ALL As App
Revolutionize the test prep model and allow students to improve
their marks efficiently! Download and experience now!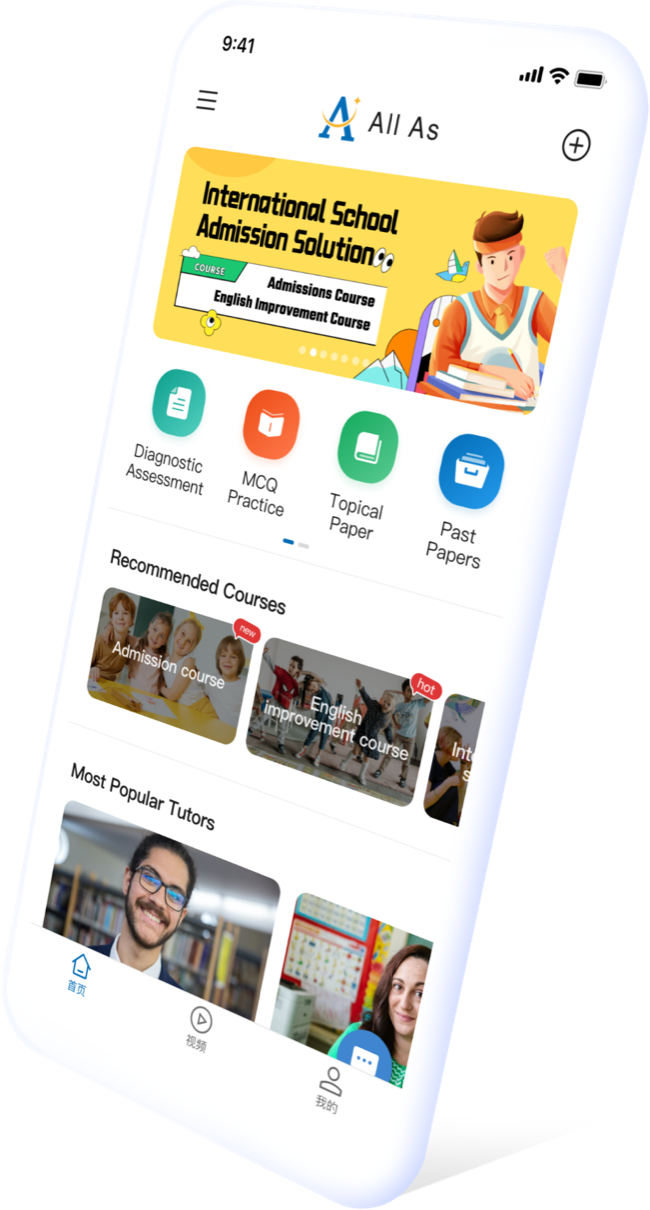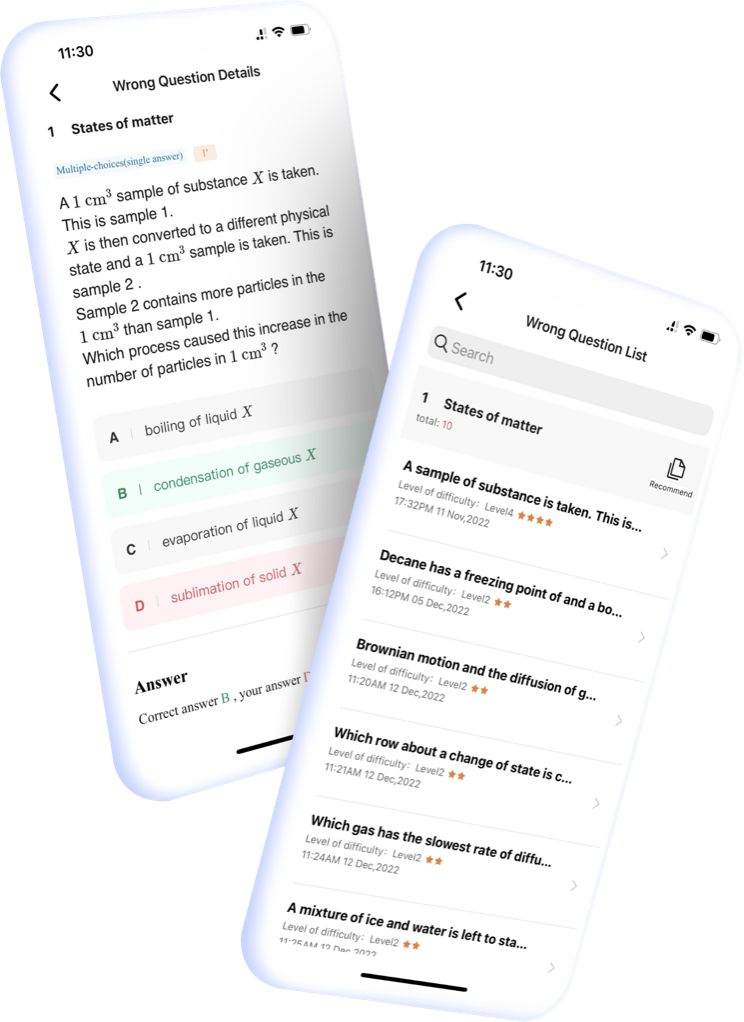 Smart Error Notebooks
The automatic collection of wrong questions helps
say goodbye to the traditional hand-copied mode
Automatic categorization based on the latest
syllabus helps students understand their knowledge
weaknesses accurately
Exclusive Wrong Question Push
Send relevant exercises according to students'
academic weaknesses shown in the wrong
questions and help them understand the
knowledge points in-depth efficiently.
Generation of Personal Reports
Graphical presentation of assessment
Targeted study plan
Accurate AO Capability Assessment
Helping students gain a holistic view of their learning
Continuous track of students' AO ability development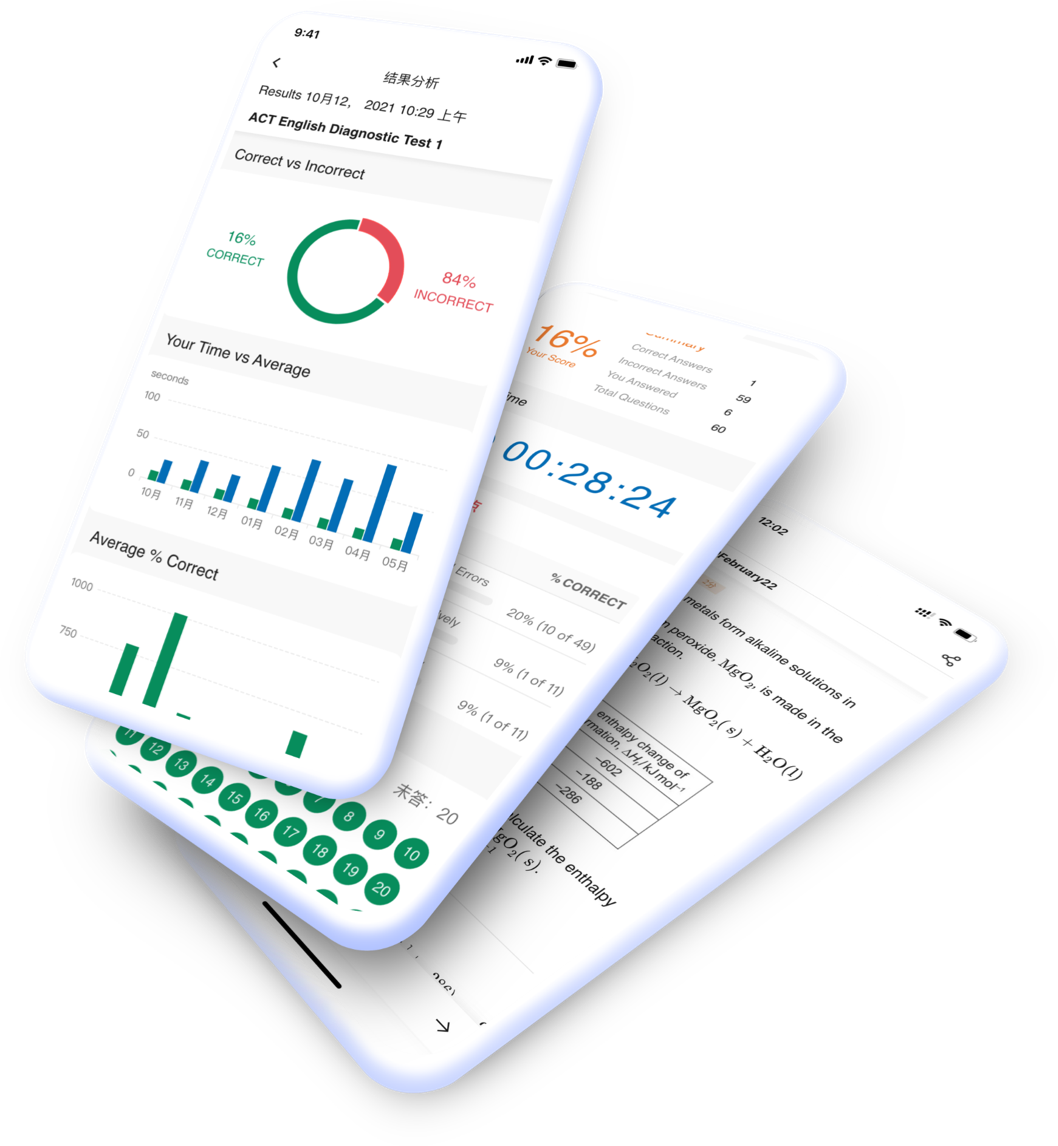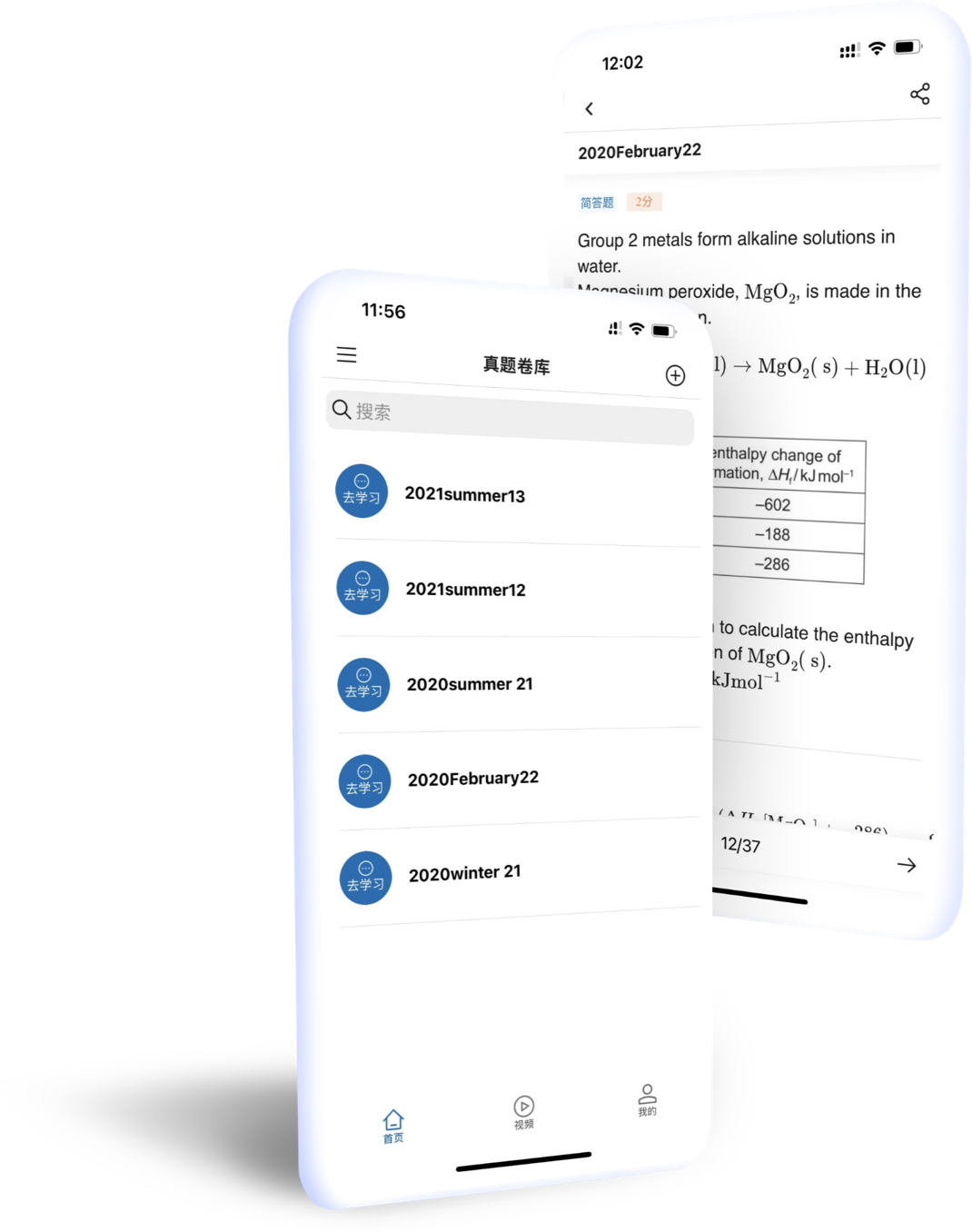 Past Paper Bank
Millions of past paper questions classified, and special
scoring exercises help crack knowledge points
A New Generation of Test Prep App
Massive past paper questions for targeted
practicing and test preparation based on the
knowledge points and assessment objectives
of A Level tests
Download & Experience NOW!
Download now for 7-day free trial
Hear it from our students

AllAs App
Download & Experience